Everything From Appointments To Arrival, Production, Delivery by hours, Number of Vehicles, Size of Repair OR Keys to Keys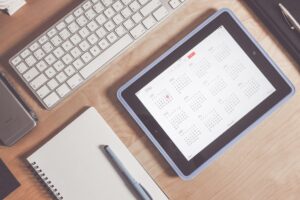 Schedule and Manage Vehicles Arriving for Estimates.
Manage and Schedule Work "to the door".
Manage and Schedule Work "though the shop".
Easy to read list views.
Manage work load "out of the shop"
More Visual Calendar View Options
Stop wasting time with busy work.
Simplify your workflow and get back to what matters. Micazen Technology can help you run your bodyshop without spending all day on tedious tasks like data entry or paperwork. When you invest in the right system, the benefits are clear.