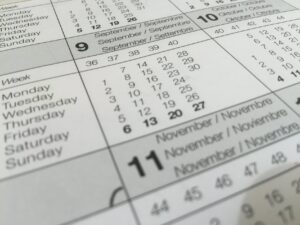 PENDING REPAIRS
Vehicles in this department are NOT on the lot. They are scheduled for repairs or need to be scheduled for repairs.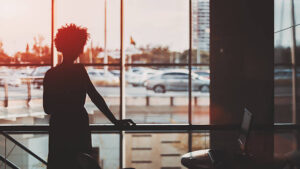 VEHICLE ARRIVED
These vehicle have been physically dropped off to the production facility. the vehicle has either been driven in by the customer or, if the vehicle is not drivable, it has been towed in.
The vehicles in this department should be secure and waiting for the repair planning process to start.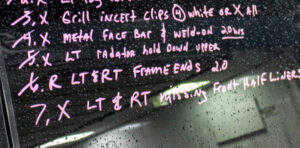 REPAIR PLANNING / DISCOVERY
Vehicles in this department are either waiting to be disassembled or the discovery process has been started. This is one of the most important steps in the repair process. When completed correctly it can improve cycle time and profitability.
The goal is to strategically disassemble the vehicle past the damage area and identify 100% of all repairs and parts needed to complete the repairs to the vehicle without any additional supplements past this stage. The original estimate should be revised in the appropriate estimating system and all pictures and any other supporting documentation should be completed.